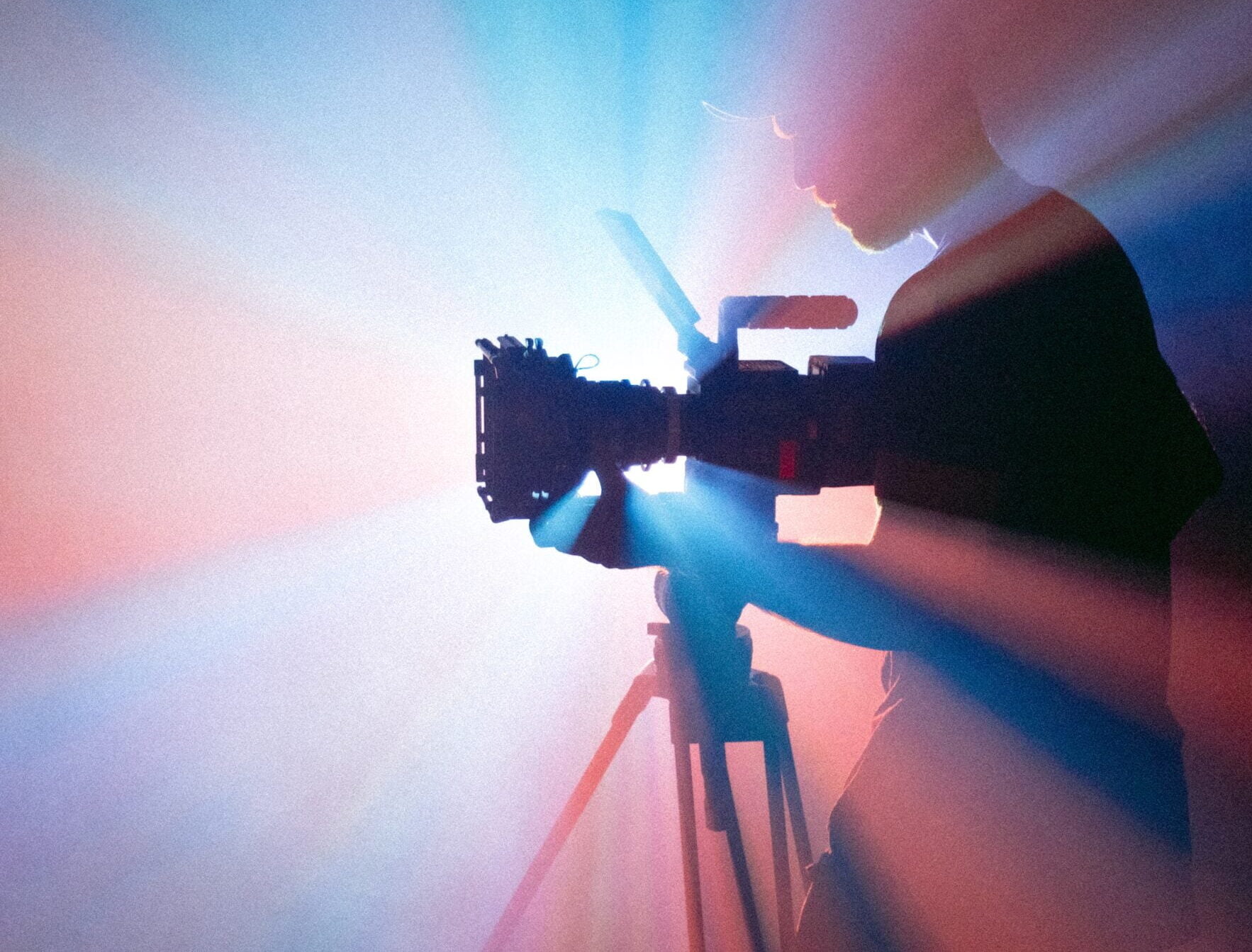 emPOWER
Message development, personal branding and bespoke media training for women
emPOWER
Message development, personal branding and bespoke media training for women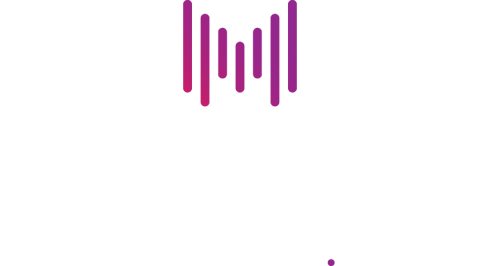 The Problem
Women are highly underrepresented in the financial services industry, and in media coverage.
A little more than 11% of ASX300 C-Suite executives are women. Globally, men account for 70% of quoted sources, 66% of experts in all TV radio, and print news stories, and 63% of byline authores in finance stories. Based on its current trajectory, the Women in Media Gender Scorecard will not achieve media gender parity until 2034. What is emPOWER?
The emPower program offers bespoke media training, personal branding and leadership coaching designed for female leaders and employers of choice wanting to elevate and promote emerging female leaders.
How does it work?
Facilitated workshops tailored to the individual
Message control
Building personal brand
On-camera interview practice
The Solution
The emPOWER program aims to help women and organisations tackle the imbalance of female representation within the financial services sectors.
Emerging female leaders will be coached for all the rigours of media to develop their personal leadership 'brand' and public voice, and to capture enduring corporate and high-conviction personal messages via intensive tailored workshops.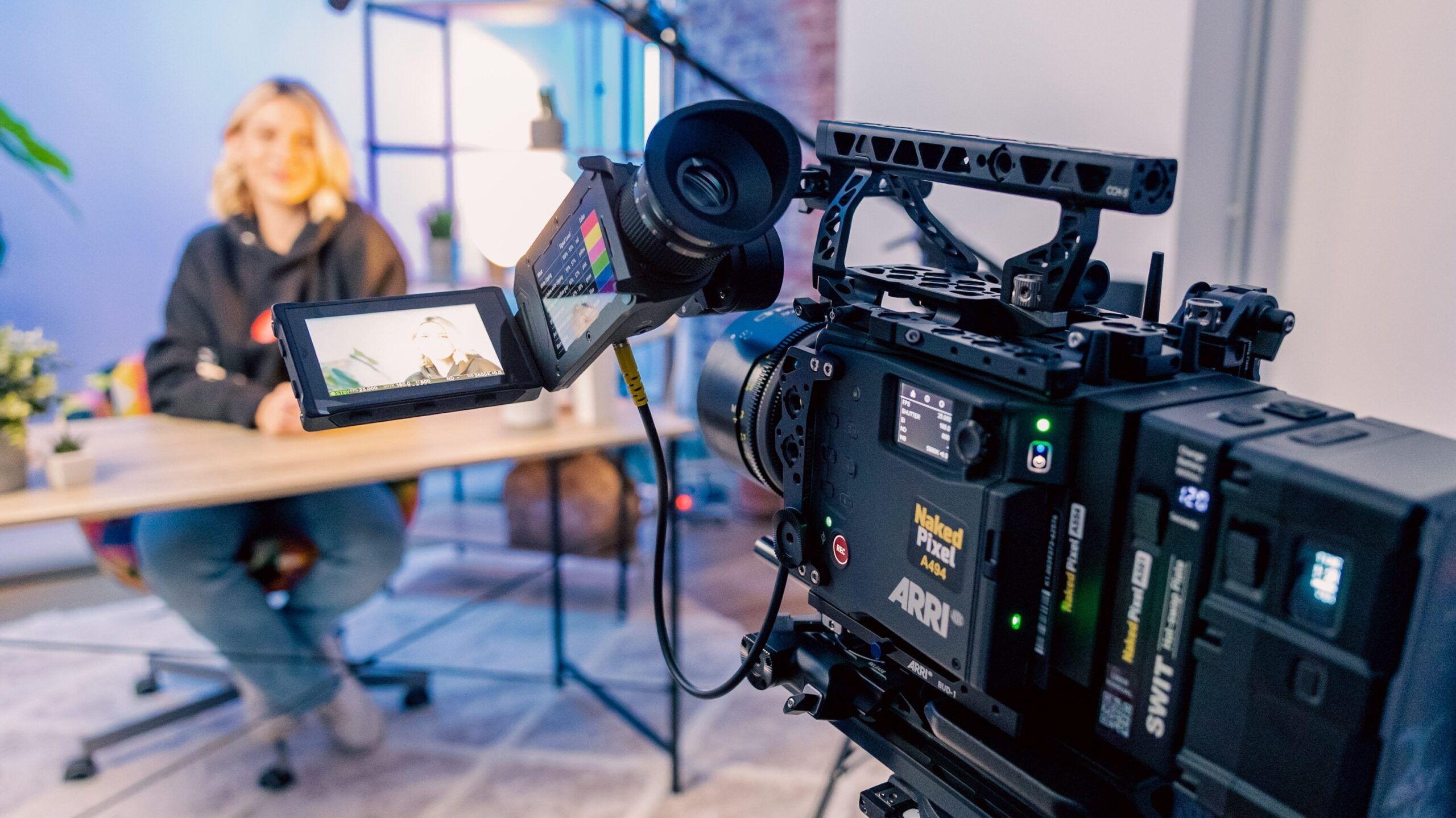 The Experts Behind emPOWER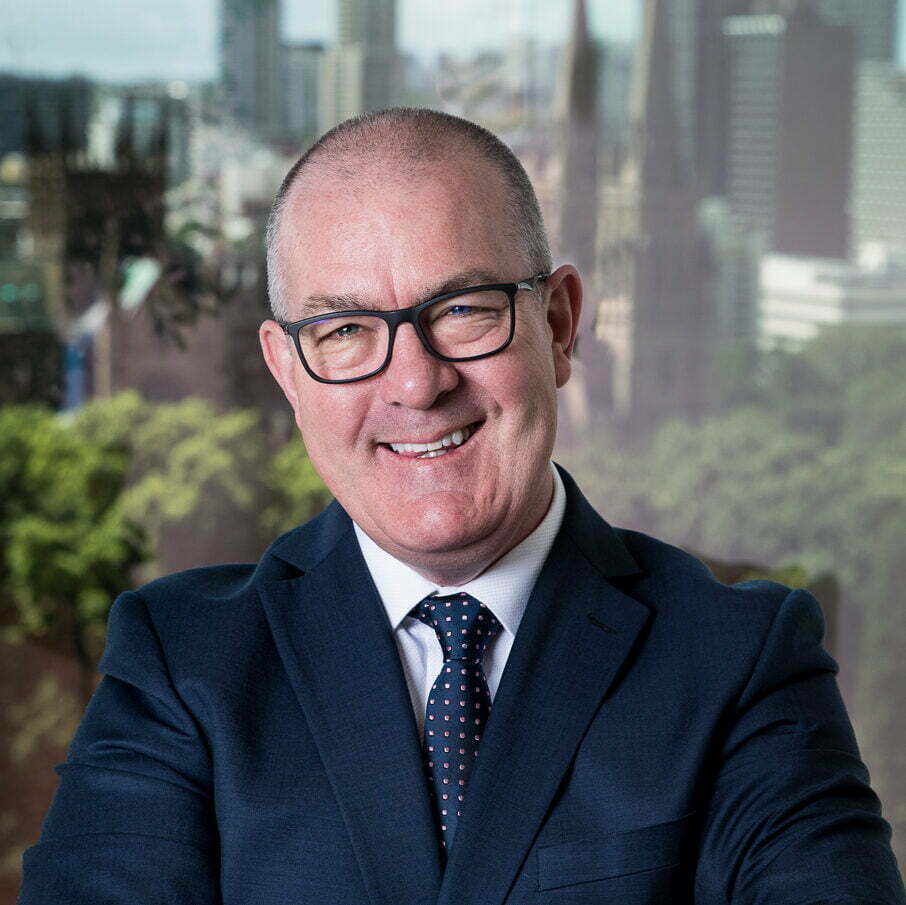 Bruce Madden
Executive Director of award-winning financial services communications agency Madden & Assoc.
Providing expert communications strategy, media training, and message coaching services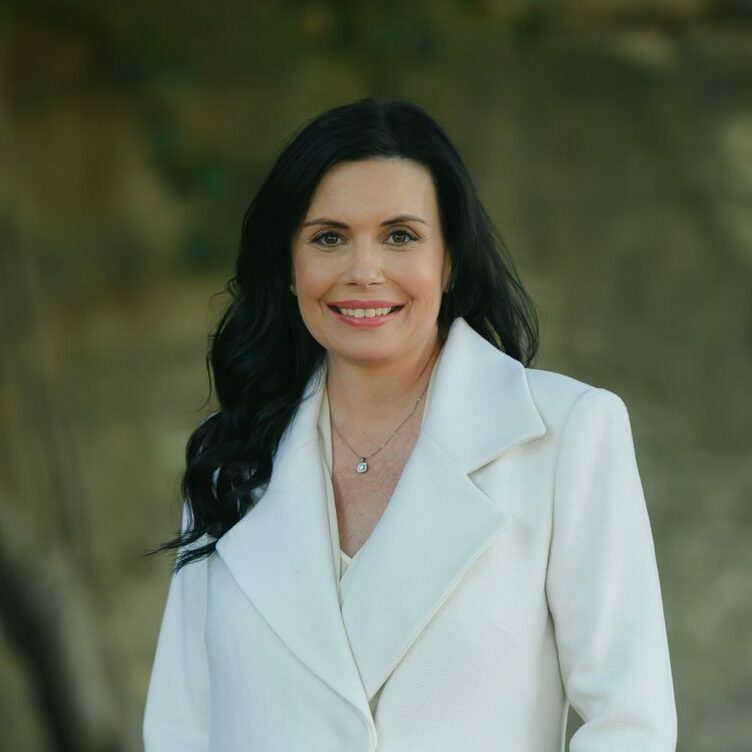 Vanessa Stoykov
Founder of evolution media group
Media, influencer, brand and content expertise.
How do we do this?
Full-day intensive workshop in Sydney or Melbourne
Personalised materials based on each spokesperson's needs and business challenges
Achieve cut-through messaging and understand the strategy behind your inner spokesperson
Identifying and learning how to communicate personal brand as proof of your purpose and authenticity
How do I sign up?
To find out more, please complete the Expression of Interest (EOI) form below and we'll be in touch!