Professional custodians of your reputation capital
Madden collaborates as a trusted team of communication professionals, and custodians of the reputation capital of leading clients in Australia's financial and corporate sectors
The team at Madden partner with great clients, doing great work that is personally and collectively rewarding. We operate a hard-working environment that is also fun, supportive, flexible and growing.
Values? We have at least three:
Teamwork: we are strong through the collective input of every team member.
Commitment: we do what we say we will do.
Trust: we trust each other and we seek the mutual trust and respect of clients.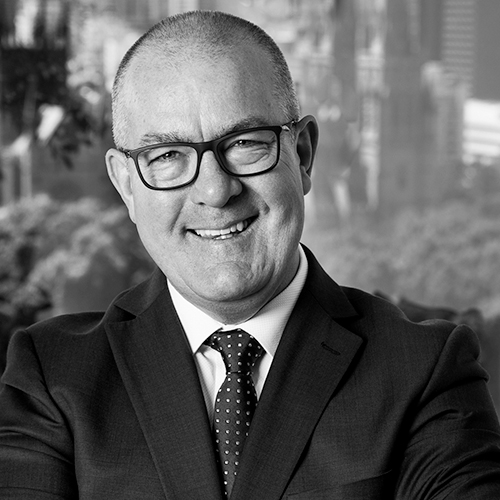 Bruce Madden
Executive Director
Bruce Madden is Australia's most senior and respected media and communication strategist, communicator and mentor working in the financial services sector today.
Bruce has unrivalled knowledge, insight and practical skills gained from over two decades in media, and later in the asset management, superannuation, wealth advisory, property and capital markets worlds.
He is the 'turn to' counsel for many leading brands and business leaders in the sector.
The Madden name was adopted by our business to imbue it and the people it hires with a few old school (but never out-of-fashion) attributes: decency, integrity and wisdom.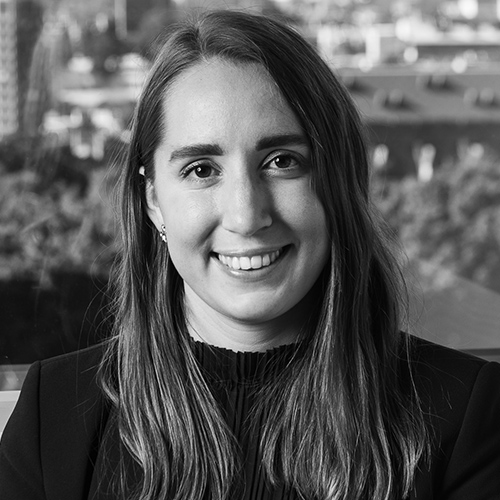 Carlotta joined Madden in June 2019 to provide a higher level of support and strategic counsel by leading outstanding communications strategies and services to the ever-growing Madden client portfolio.
A highly driven and motivated communications professional, Carlotta boasts six years' experience working across the tech, banking and consumer lifestyle industry delivering integrated business and consumer-led communication campaigns, including for high-profile banking and global tech companies such as Seagate Technology and Westpac.
Carlotta holds a Bachelor of Arts degree in International Communications from Macquarie University.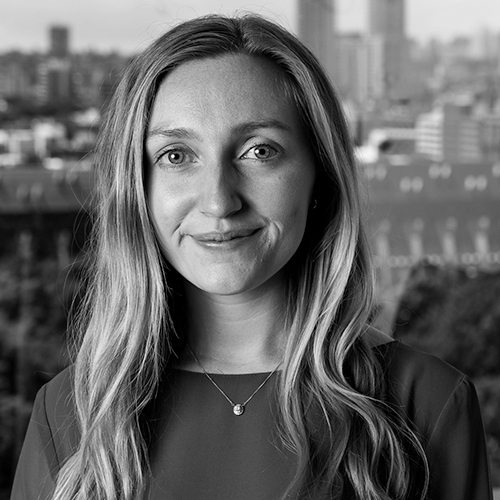 Natalie joined Madden in June 2016 and provides strategic counsel and communication support for a range of clients across the wealth management, insurance and financial technology sectors. Natalie plays an integral role in planning and implementing client programs, with a focus on media relations, reputation management and message development.
Natalie has fostered lasting relationships with Madden clients and is dedicated to understanding their business and communication goals to achieve maximum results. Since entering the finance sector, she has developed a passion for financial literacy.
Natalie holds a BA Hons from The University of Nottingham.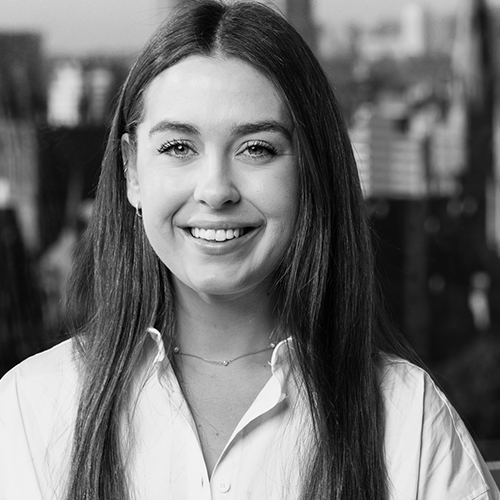 Hannah joined Madden in May 2021 to provide account management support and fresh consumer-facing communication skills across the firm's diversified client portfolio.
With over three years' marketing and communication experience across the hospitality and leisure industries, Hannah's perspective and insight bolsters the Madden team repertoire. A determined and considered communicator, Hannah delivers clear and impactful strategic communication underpinned with clear stakeholder relations skills, and a highly developed knack for the written word.
Hannah holds a BA in Commerce (Marketing and Public Relations) from the University of Wollongong.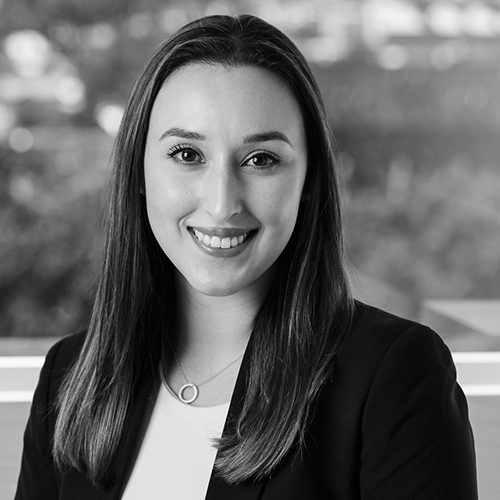 Emma joined Madden in March 2020 as an intern and has since transitioned to an account coordinator role. This role provides account support to Madden's client portfolio, including day-to-day account co-ordination, research, media monitoring and fulfilling client's reporting needs. 
Prior to joining Madden, Emma completed a 6 month marketing internship for First Abu Dhabi Bank UK in London.
Emma holds a Bachelor of Arts and Business in International Relations from the University of New South Wales.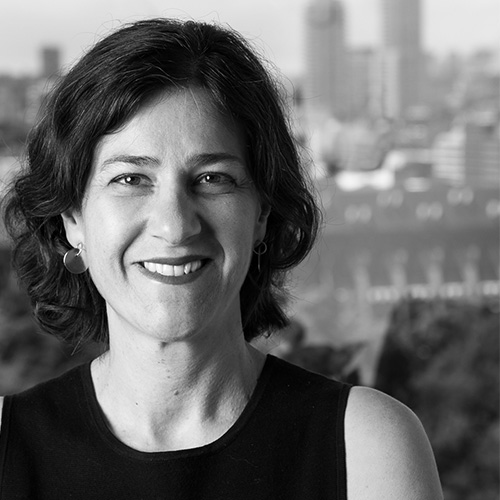 Nicki Bourlioufas
Editorial Executive
An accomplished financial journalist, Nicki Bourlioufas works with Madden on writing and planning strong content – with a special knack for converting technical information into sparkling prose.
Nicki brings 20 years of experience working in the media and PR. She's worked for News Corp, Dow Jones, SMH and holds an Honours Degree in Law (First Class) and a Bachelor of Economics.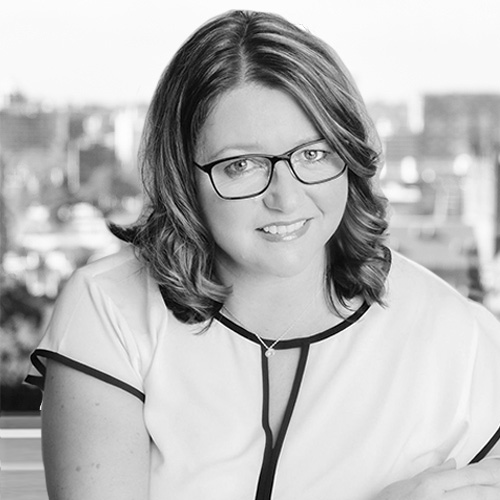 Lia has worked with Bruce since 2009 as his Executive Assistant, whilst at the same time providing administrative support to the Madden team. Her ability to juggle and wear many hats sees her involved in all areas of the business.
Lia has over 25 years of experience working in marketing and administration. She holds a B.Comm (Marketing) degree and has worked in numerous industries, however for the last 14 years she has operated her own Virtual Assistant business. She works remotely from her beachside home in Central Queensland.
We'd love to collaborate with you. Drop us a line if you'd like to chat.