Professional custodians of your reputation capital
M&A collaborates as a trusted team of communication professionals, and custodians of the reputation capital of leading clients in Australia's financial and corporate sectors
The team at M&A partner with great clients, doing great work that is personally and collectively rewarding. We operate a hard-working environment that is also fun, supportive, flexible and growing.
Values? We have at least three:
Teamwork: we are strong through the collective input of every team member.
Commitment: we do what we say we will do.
Trust: we trust each other and we seek the mutual trust and respect of clients.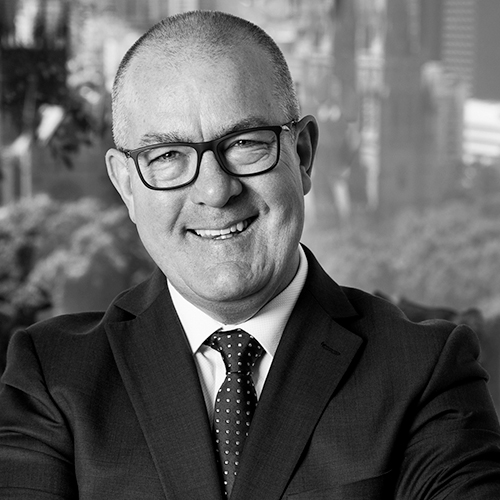 Bruce Madden
Executive Director
Bruce Madden is Australia's most senior and respected media and communication strategist, communicator and mentor working in the financial services sector today.
Bruce has unrivalled knowledge, insight and practical skills gained from over two decades in media, and later in the asset management, superannuation, wealth advisory, property and capital markets worlds.
He is the 'turn to' counsel for many leading brands and business leaders in the sector.
The Madden name was adopted by our business to imbue it and the people it hires with a few old school (but never out-of-fashion) attributes: decency, integrity and wisdom.
Lia Harman
Executive Assistant
Lia has worked since 2010 with M&A founder Bruce Madden. She brings to M&A strong organisational and administrative skills. Her passion and commitment to excellence keeps Bruce and the M&A team on track!
After completing a B.Comm-Marketing degree and working in marketing and administration roles in various industries, Lia decided to make her skills available to multiple organisations and started a Virtual Assistant business.
We'd love to collaborate with you. Drop us a line if you'd like to chat.