Professional custodians of your reputation capital
Madden collaborates as a trusted team of communication professionals, and custodians of the reputation capital of leading clients in Australia's financial and corporate sectors
The team at Madden partner with great clients, doing great work that is personally and collectively rewarding. We operate a hard-working environment that is also fun, supportive, flexible and growing.
Values? We have at least three:
Teamwork: we are strong through the collective input of every team member.
Commitment: we do what we say we will do.
Trust: we trust each other and we seek the mutual trust and respect of clients.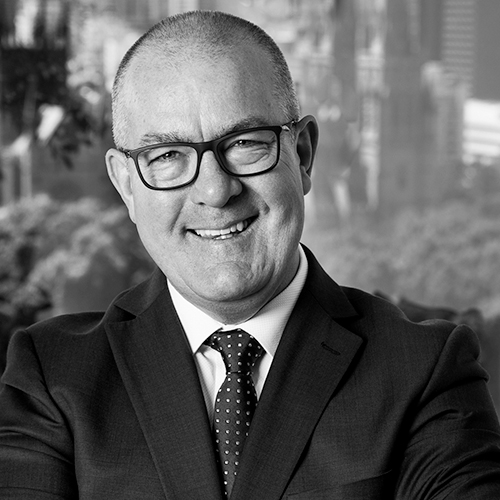 Bruce Madden
Executive Director
Bruce Madden is Australia's most senior and respected media and communication strategist, communicator and mentor working in the financial services sector today.
Bruce has unrivalled knowledge, insight and practical skills gained from over two decades in media, and later in the asset management, superannuation, wealth advisory, property and capital markets worlds.
He is the 'turn to' counsel for many leading brands and business leaders in the sector.
The Madden name was adopted by our business to imbue it and the people it hires with a few old school (but never out-of-fashion) attributes: decency, integrity and wisdom.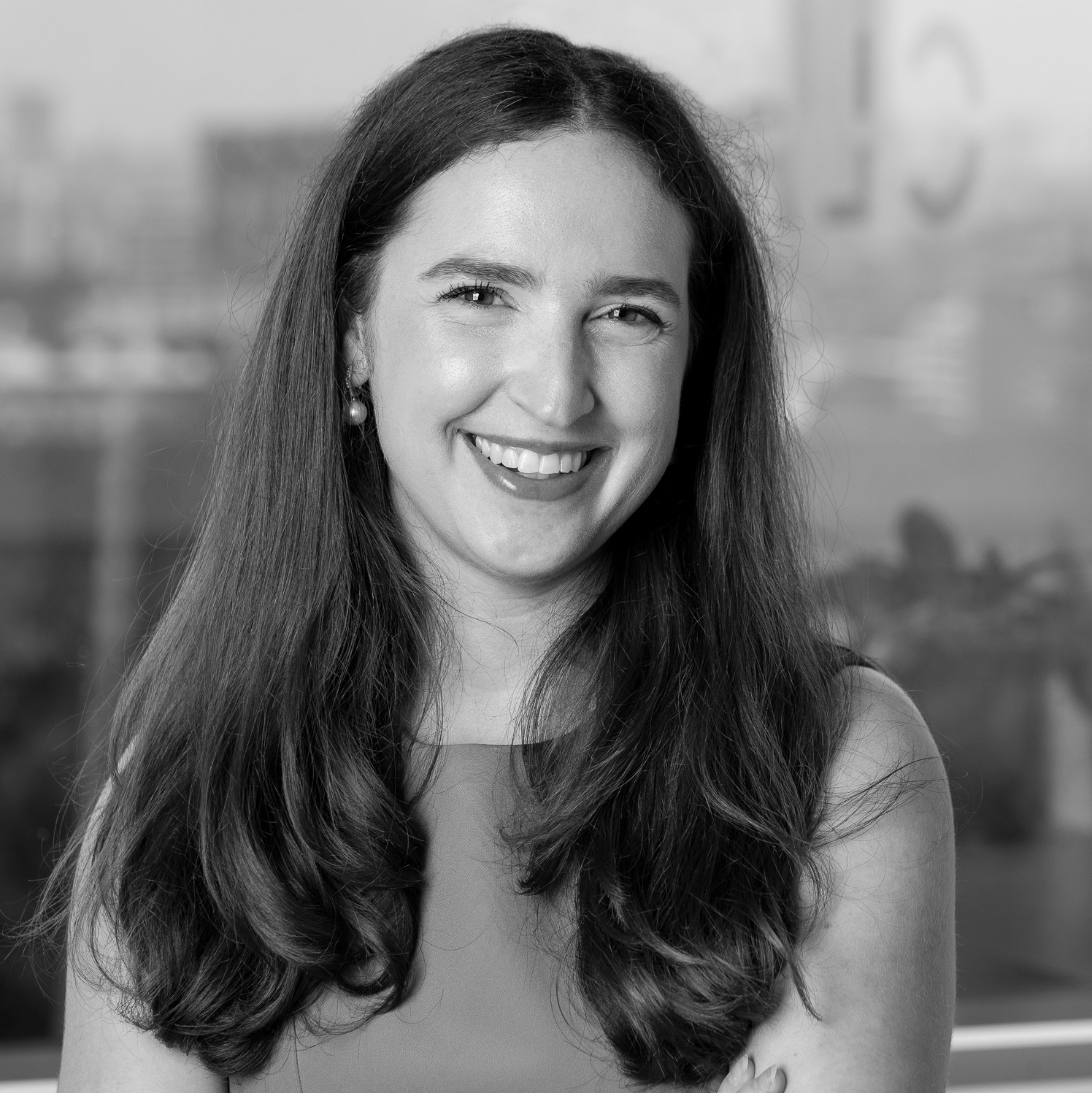 Taryn joined Madden in February 2022 as an experienced Senior Account Manager to provide strategic counsel and strong communications campaign results across the ever-growing Madden client portfolio within the wealth and funds management industry.
With over six years of experience in both Australia and the US, Taryn has deep networks across both countries and has played a critical role in helping business leaders and brands solve complex communication problems critical to their success. In addition, she brings specialist expertise in investor relations and writing.
Taryn has experience working for clients across the healthcare, manufacturing, tech, financial and banking industry, including key clients such as ANZ, Gilead, SelfWealth, Lark Distillery and SPC.
Taryn holds a Master's Degree in Strategic Communications from Columbia University in the City of New York.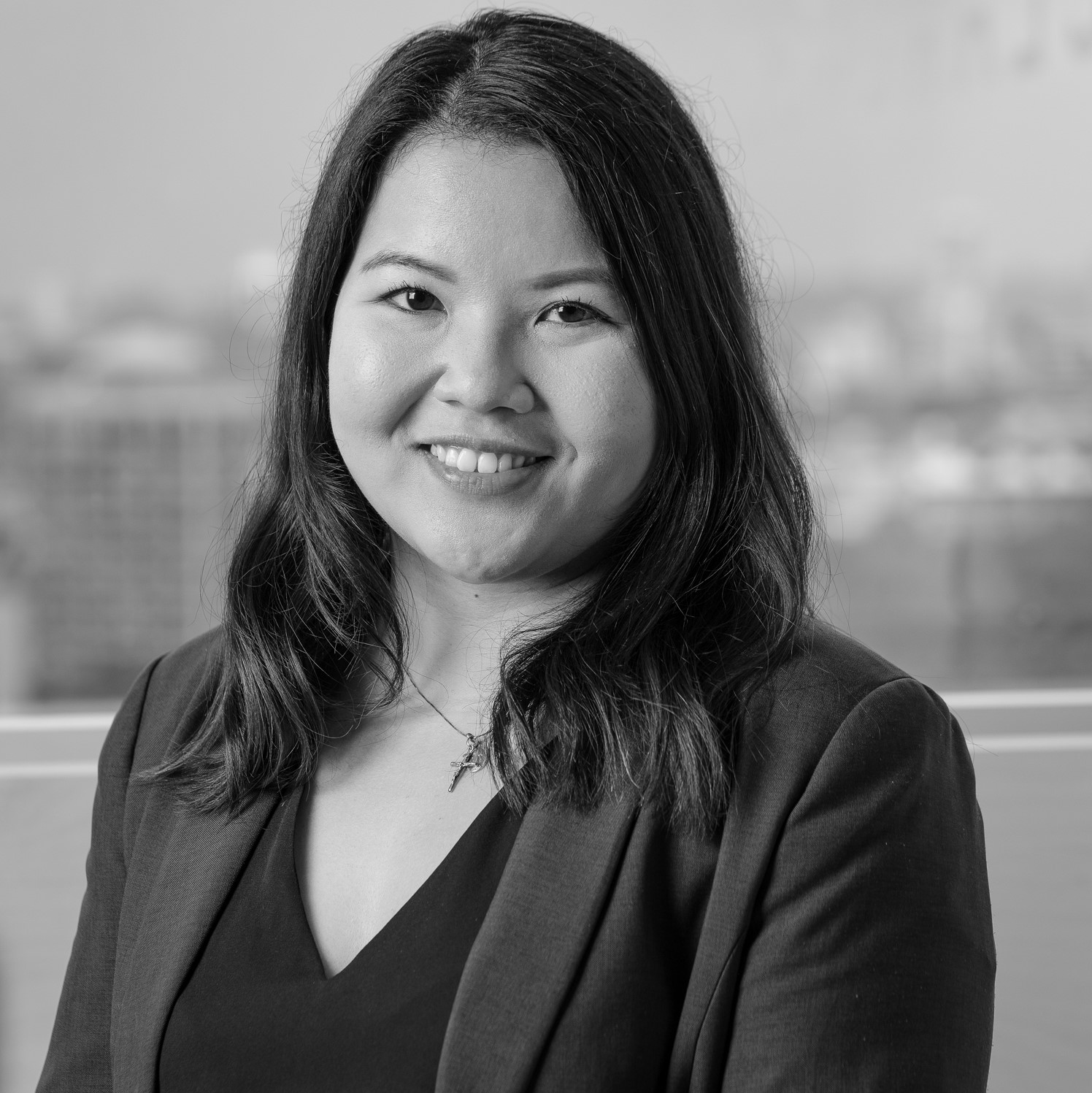 Natasha joined Madden in October 2021 as a Senior Account Manager to provide strategic counsel and communication support for a range of clients across the wealth management, funds management and insurance sectors bringing a fresh regional perspective having worked with leading global agencies in the APAC region.
Originally from Singapore and now based in Christchurch, New Zealand after three years living and working in Tokyo, she has a deep understanding of and experience with strategic communications strategies and planning, content development, media relations, research, and social media management for a variety of leading B2C and B2B tech, lifestyle and healthcare brands such as Fitbit, GoPro, Bose, Google Cloud and more.
She holds a Bachelor of Commerce in Marketing and Public Relations from Murdoch University.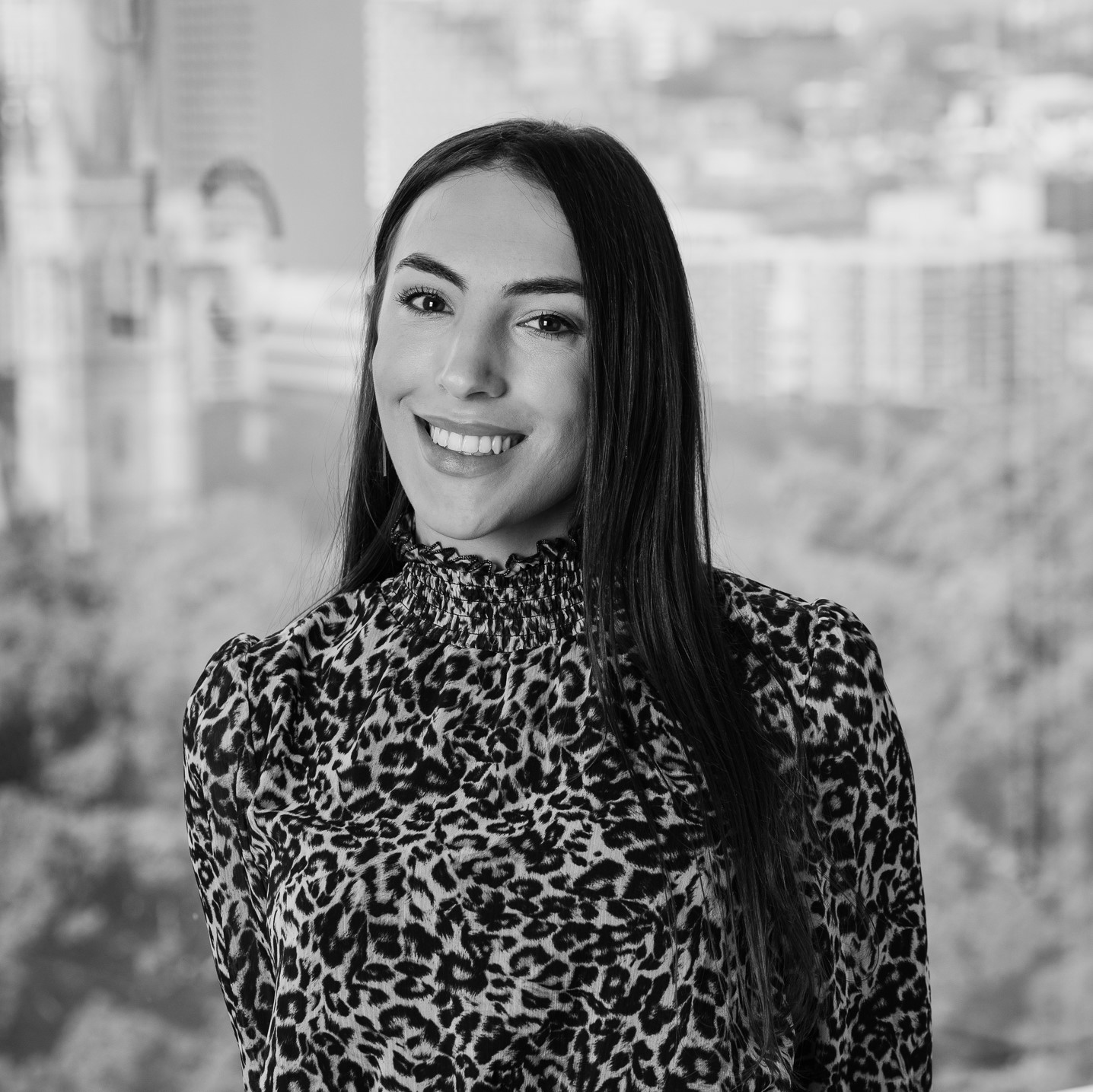 Sarah joined Madden in March 2022 as an Account Executive to provide account servicing and communications support to Madden's fast-growing client list. With a key focus on media relations and executing media strategies, she helps clients achieve stronger brand awareness across all key channels.
Prior to joining Madden, she worked in the remediation project management space for one of Australia's leading wealth management brands, BT Financial Group, managing Customer Relations. Here she realized her keen interest in nurturing positive relationships with various internal and external stakeholders, and in utilising strategic thinking to maintain a positive public image.
Sarah holds a Bachelor of Business in Marketing at the University of Technology Sydney during which time she completed internships for broadcast television, event management and marketing firms. Across these industries, consumer engagement was a common key business objective and this exposure led Sarah to grow a passion for brand management, and content creation.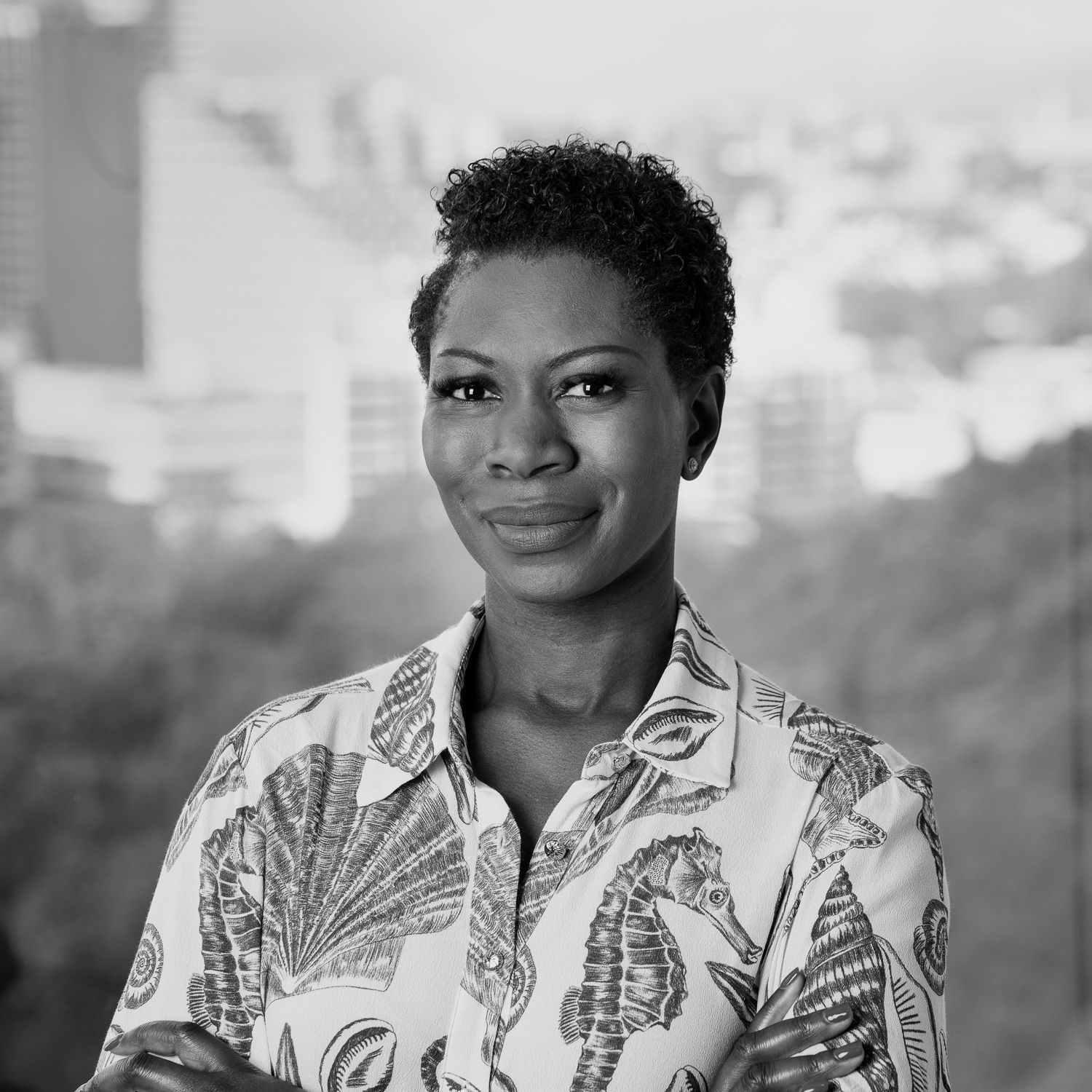 Penne Hippmann
Sales and Marketing Director
Penne Hippmann is a senior Sales and Marketing Executive with a rich career working with prestige brands in the automotive, fashion and lifestyle sector.
With a strong customer and retention focus, Penne is motivated to help Madden clients achieve their commercial and personal communication results.  Her inclusive and collaborative approach helps to first understand a client need then tailor Madden's media and communication services to those specific requirements.
Penne joined Madden in early 2022, helping our property, investment management and FMCG clients to incorporate our popular Media Training and Message development skills training and Executive Coaching services for C-Suite and executive teams. Penne can also advise on Public Relations, Campaign Management, Investor Relations, and Traditional and Digital Communication services.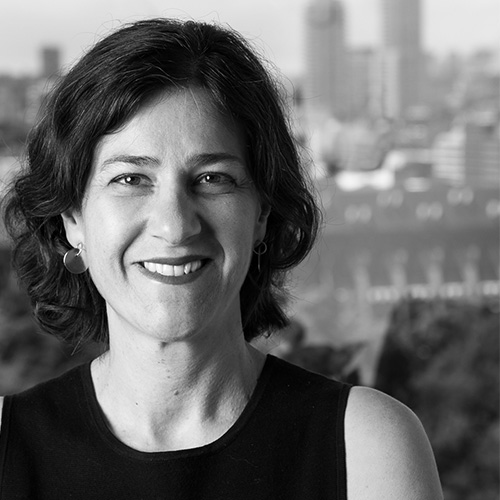 Nicki Bourlioufas
Editorial Executive
An accomplished financial journalist, Nicki Bourlioufas works with Madden on writing and planning strong content – with a special knack for converting technical information into sparkling prose.
Nicki brings 20 years of experience working in the media and PR. She's worked for News Corp, Dow Jones, SMH and holds an Honours Degree in Law (First Class) and a Bachelor of Economics.
We'd love to collaborate with you. Drop us a line if you'd like to chat.