In case you want to know more, study this
Crisis Communication Case Study
A crisis rarely starts out as a crisis. It invariably begins as an issue. Managing issues before they become a crisis is part art form, part science and a whole lot of hard work, often under the pressure of deadlines.
No organisation goes looking to be in the centre of a media storm. But all organisations should conduct remedial checks to ensure any lurking issues don't suddenly rear up as full-blown crises.
Result:
Some of the best crisis comms work of Madden never sees light of day.
We rarely take on 'clean up' work after the event, but we excel in containment and mapping out smooth reputation glide paths for our clients, well before that issue becomes something worse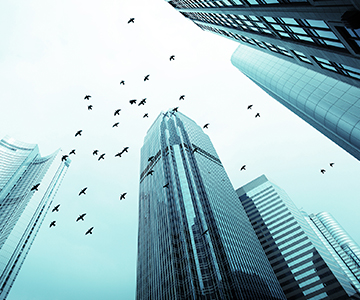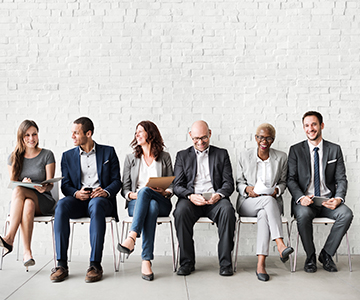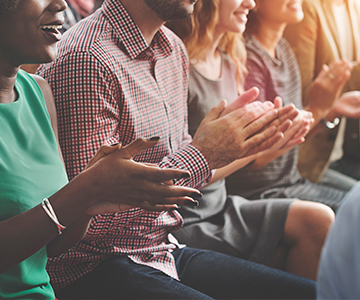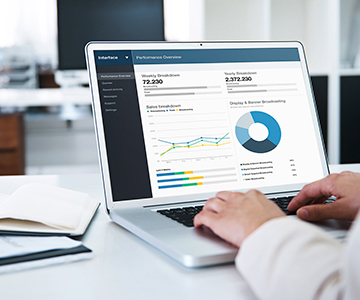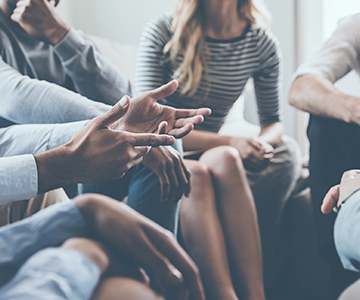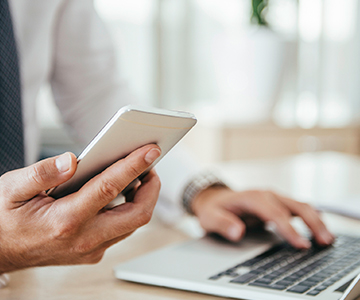 This is what we've achieved for other brands. Let's discuss what we can do for you.