In case you want to know more, study this
Investor Relations Case Study
Industry debate has recently opened on payment platforms – seeking greater efficiencies across the spectrum of super, wealth, banking and taxation to name a few.
A financial technology company with a fresh take on payments technology sought the communication expertise of Madden as it prepared to publicly list its company on the ASX.
Madden created a communication and message framework that aligned to the capital raising and ongoing business strategy.
Madden achieved awareness and cut-through market positioning for the business by:
–        Developing genuine thought leadership positioning
–        Strategic positioning around key company people and product announcements
–        Involvement in appropriate strategic meetings to help inform the communication process eg. in preparation for investor presentations, adviser and retail investor messages (IPO)
Result:
The company's Initial Public Offer was heavily oversubscribed. It received strong interest from both institutional and small retail investors. The business has retained Madden to handle its post-listing communication as it continues to build onshore and overseas market opportunities.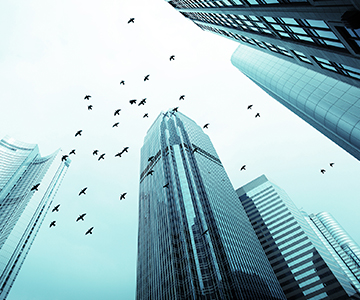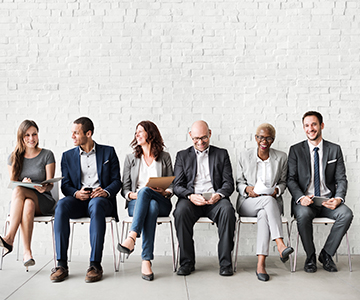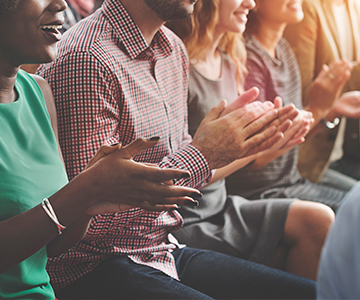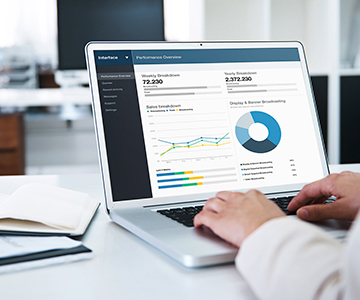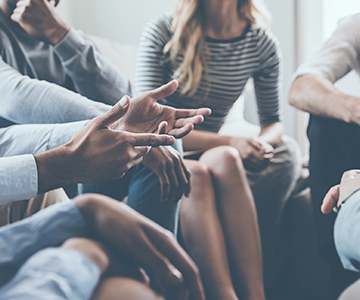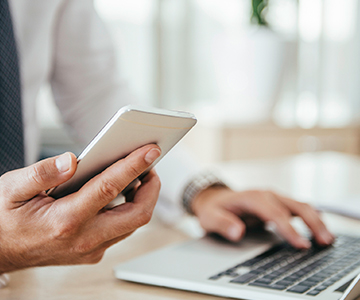 This is what we've achieved for other brands. Let's discuss what we can do for you.