In case you want to know more, study this
Media Relations Case Study
A new client on the Madden roster had let its media relations stagnate. A hiatus period had allowed negative perceptions to build, and, unchecked, media to repeat and embellish the negatives.
Upon engagement, our first task was to renew trust and re-establish relations between key company people and select media.
A series of low-key events was created to enable new ties to be forged, respect to be reinstated and perhaps counterintuitively, for the company spokespeople to surprise and delight media on the upside.
The media left impressed and remarked positively on learning something new. Reporters came back seeking fresh comment or new insights on topics close to the client's business.
Result:
The media gained a new understanding of the client's people, philosophy and purpose. This meant the client received regular requests for comment and formed crucial relationships with key journalists. The negatives have stopped.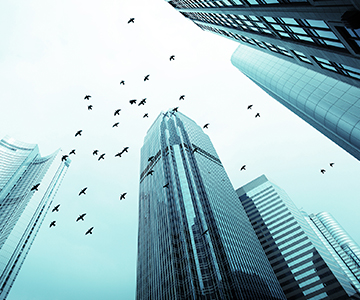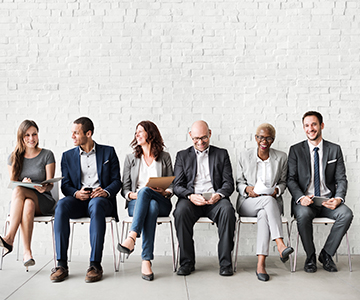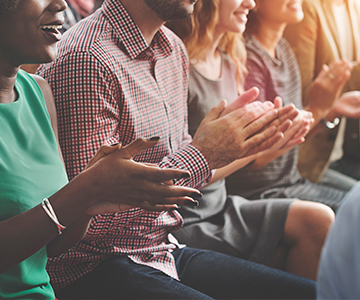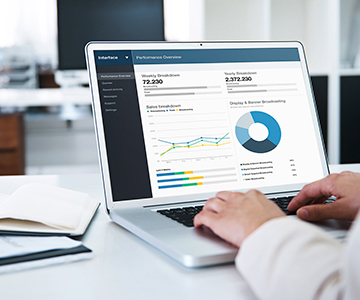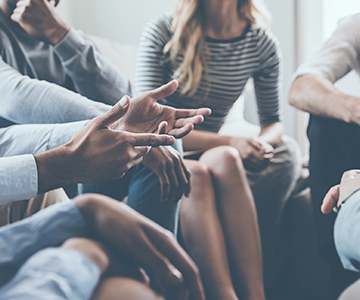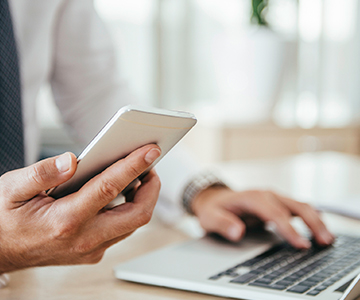 This is what we've achieved for other brands. Let's discuss what we can do for you.