In case you want to know more, study this
Media Training Case Study
The difference between a good leader and a great one is his or her strength of personal communication. Connection is built on trust. And trust is built on consistent, clear communication.
Madden provides media training to the C-suite and other senior executives to help hone a unique voice that persuades others, builds engagement and drives business outcomes.
A household name Australian bank approached Madden to produce its bespoke media training program tailored to the specific business needs of the organisation and its spokespeople.
Madden educated participants on how the media works, empowering each to make the media work as a medium to convey messages to identified stakeholders. This process involved reviewing and refining insights and messages attractive to media, and testing them in rigorous, realistic media scenarios.
Result:
Upon completion, executives felt empowered as spokespeople for their organisation. The Madden communication framework established in the media training continues to be used by the bank, as a valued tool to refine their business messages.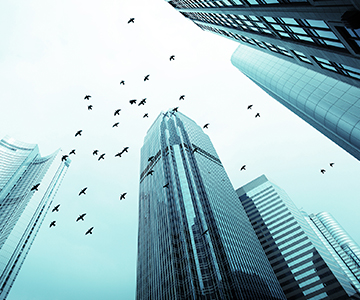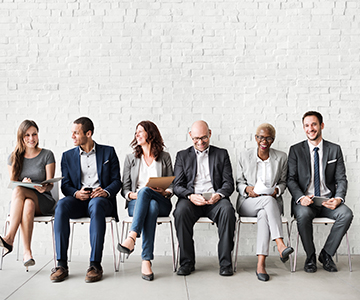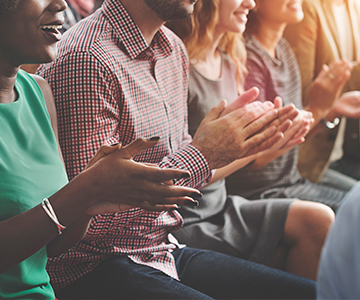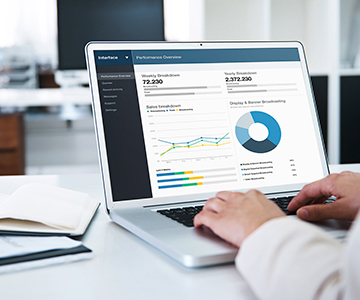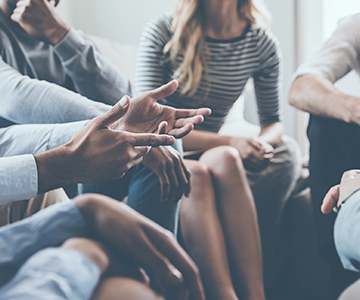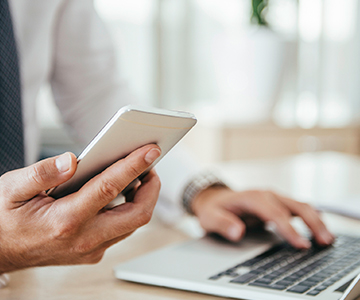 This is what we've achieved for other brands. Let's discuss what we can do for you.