In case you want to know more, study this
Reputation Management Case Study
The debate on so-called Robo advice and fintech disruptors has been at the forefront of the financial advice industry in recent times. Reputation and trust are crucial elements in a competitive market and cynical target customers.
A financial technology company sought the expertise of Madden in the lead up to its financial planning product launch.
Madden delivered highly impactful communication, building awareness amongst market participants, underscoring the company's credentials as an intelligent choice for financial advisers – and a step change for the industry.
Our focus on the desired reputation elements created a nuanced and contrarian approach. The public position was backed by proactive media, creating a platform where 'no nonsense' answers to industry problems positioned our client in a leading manner.
Result:
A company spokesperson positioned strongly in an industry debate, leading to speaking engagements and guest columns, and carving a strong thought leadership niche, brand awareness and industry trust.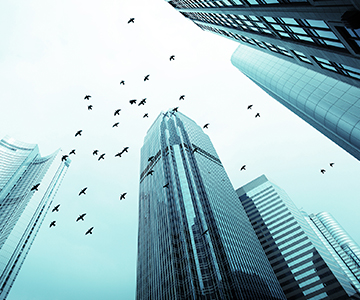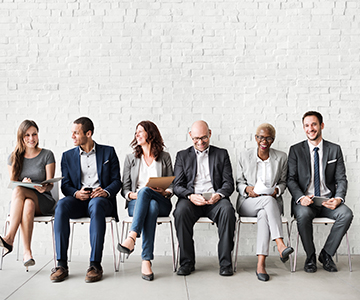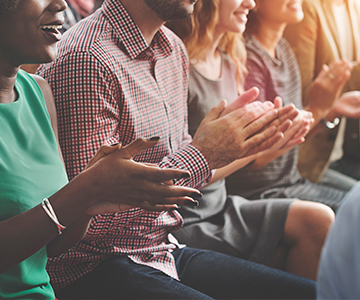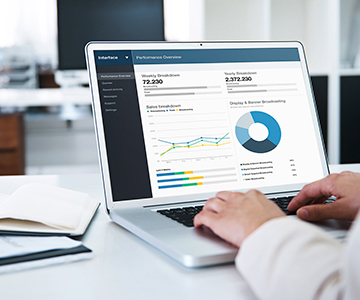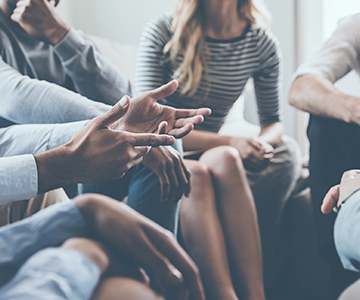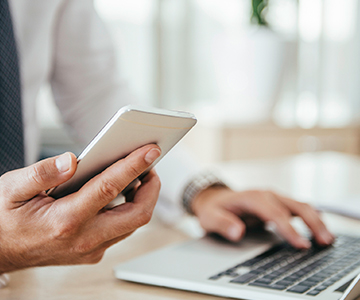 This is what we've achieved for other brands. Let's discuss what we can do for you.