In case you want to know more, study this
Communication Counsel Case Study
Madden has acted as a strategic communication counsel to a number of member-based and professional organisations and their Boards.
One organisation wished to communicate more effectively with stakeholders as some game-changing internal and external developments arose.
Madden worked with the Board and executive team to craft a communication strategy working on the basic principle of 'show don't tell – always'.  
Actions, proof and evidence speak louder than words and this approach gave welcome depth and cover to the executive team as it got on with the job of direct negotiations with Government and regulators.
Result:
The strong and consistent key external message framework constructed by Madden, backed by proactive media and external relations, supported government relations and influenced key policy positions, when later developed.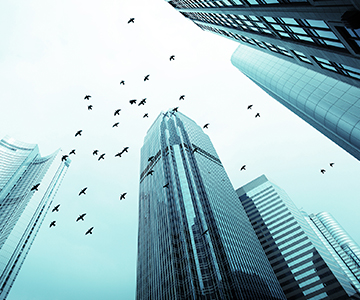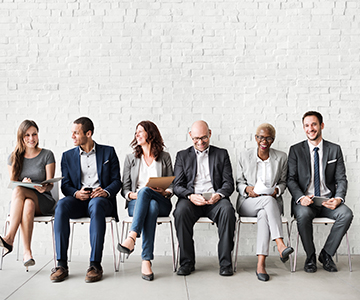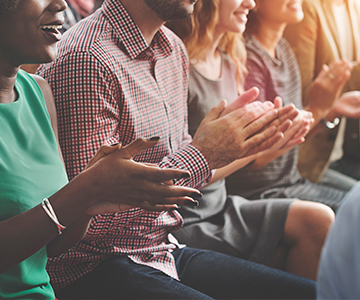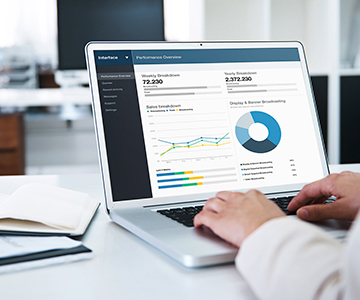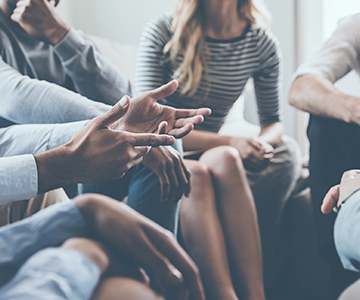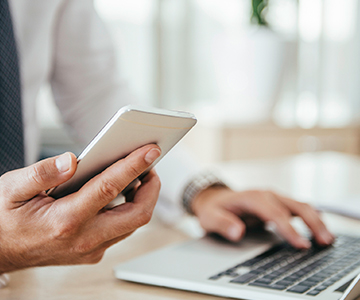 This is what we've achieved for other brands. Let's discuss what we can do for you.