We are a corporate and financial communication agency
Australia's leading financial services, wealth management, property investment and superannuation brands turn to M&A for bespoke communication counsel and strategy.
Our team collaborates to build, protect and enhance the reputation capital of clients successfully operating in the dynamic financial and corporate arenas.
Our new brand – M&A – builds on a unique tradition of deep industry knowledge, clear strategy, effective channel and stakeholder engagement and measurable commercial results.
"PPS Mutual is on a growth trajectory in Australia to emulate the long-term success of PPS South Africa. The team, led by Bruce Madden, delivers valued services across digital and traditional media, content, strategic positioning and tactical PR capability. We are delighted to be growing our firm guided by the strong counsel of M&A."
Michael Pillemer, CEO, PPS Mutual
"InPayTech Limited successfully listed on the ASX in December 2016. Effective communication led by Madden was pivotal to the success of the float. We continue working with the M&A team for ongoing communication services as our business expands in Australia and overseas."
Don Sharp: Executive Chairman InPayTech Limited (ASX: IP1)
"M&A is trusted counsel and key business partner to the Fitzpatricks Financial Group. Bruce Madden and the team provide consistently high value to our media and communication functions and are trusted advisers to the Group Executive. I highly recommend the media services provided by M&A."
Colin Bold, Head of Marketing, Fitzpatricks Financial Group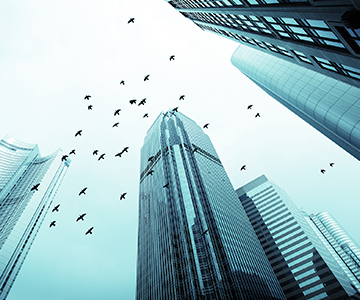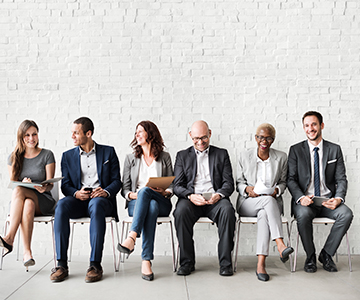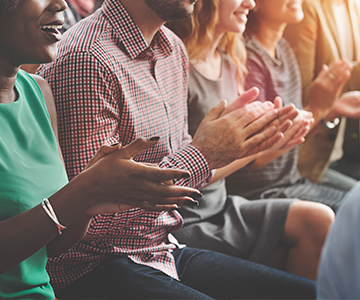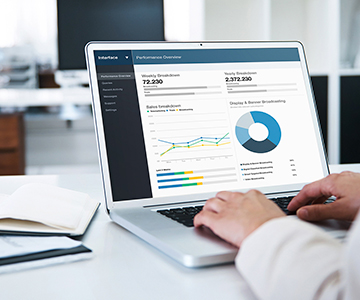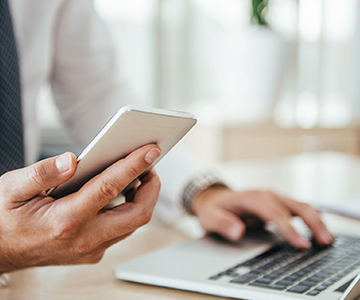 We would love to hear how we can build your brand. Drop us a line.