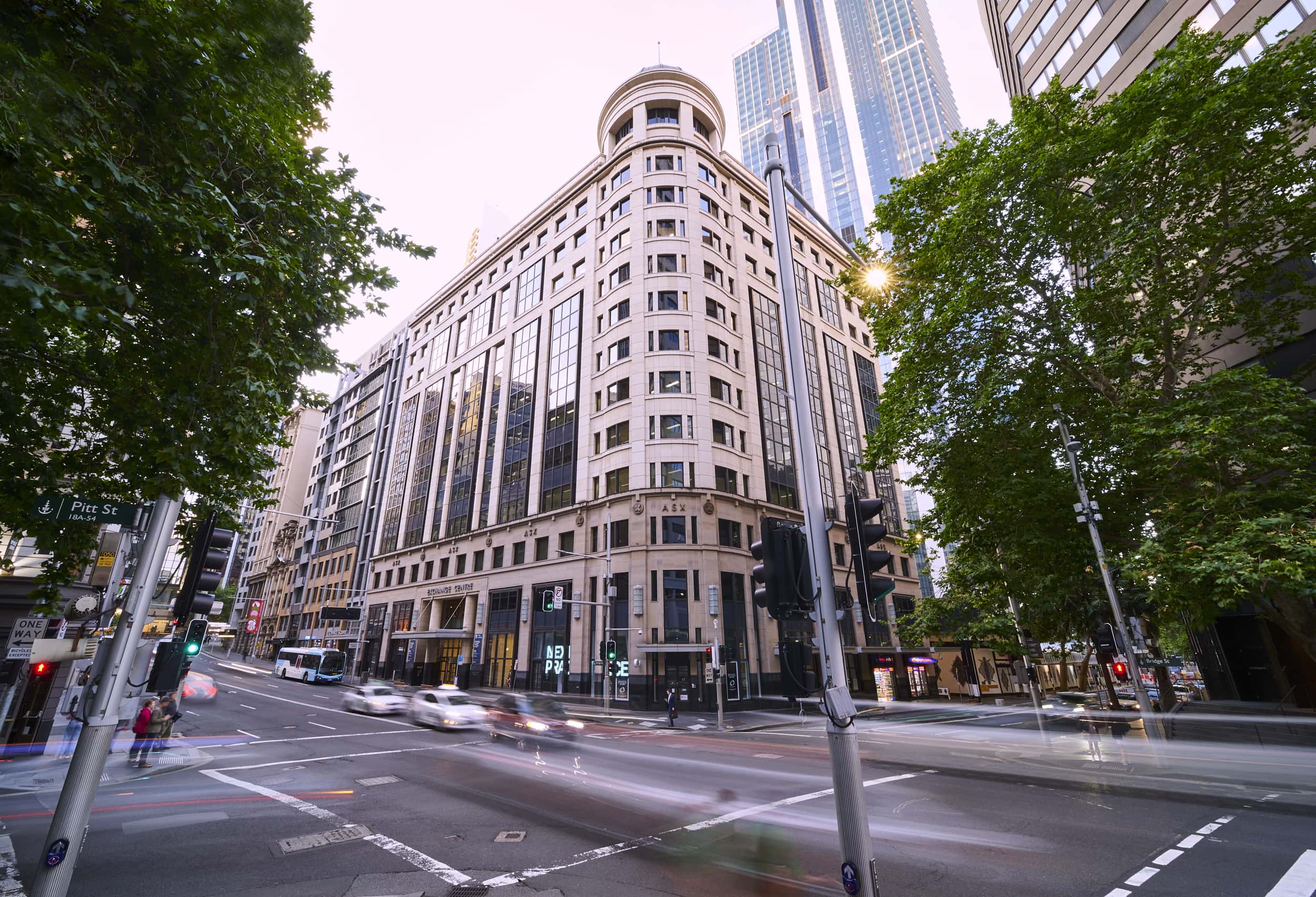 Strategic communications & PR
for finance & corporate clients
Who We Are
Madden is an award-winning boutique PR firm with deep financial services and wealth management experience, operating in Australia and New Zealand.
Our work with global and domestic financial and corporate brands drives earned media results with measurable commercial and reputational outcomes.
The Madden team crafts holistic communication strategies, executed with integrity, leveraging the growth and market value of the client's brand, its people, and products.
Our ethos is simple: we do great work for great clients! Our unique approach and effort is guided by a few important differentiators – Madden's deep market knowledge, unrivalled experience, and proven results.
The pillars of success
We partner with leading financial services, wealth management, property investment and superannuation brands and their affiliated industries like fintech and fund administration.
Our work with corporate clients spans private and publicly listed organisations.
We execute on strategy to deliver measurable, high-quality outcomes for clients. Madden works best when operating as the natural, trusted extension of a client's team, bringing a reliable service ethic and granular expertise spanning the financial services, superannuation, commercial property, utilities, healthcare, consumer brands and fintech sectors.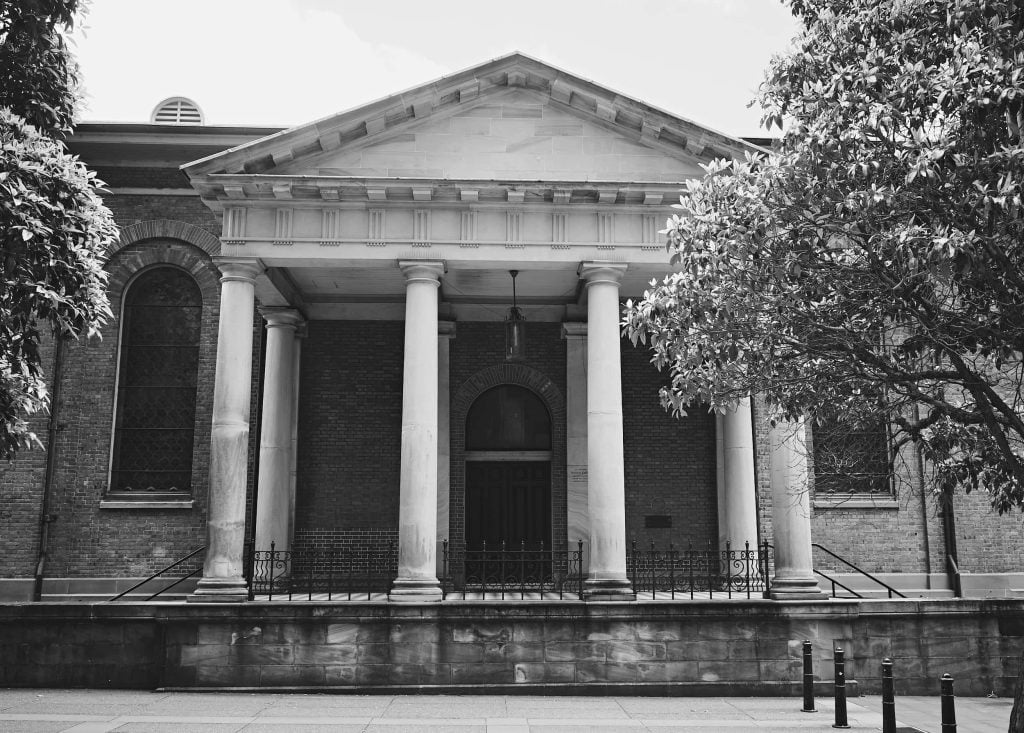 Our Services
Each of Madden's services underpin a commitment to our core ethos of
working with great clients to deliver great results.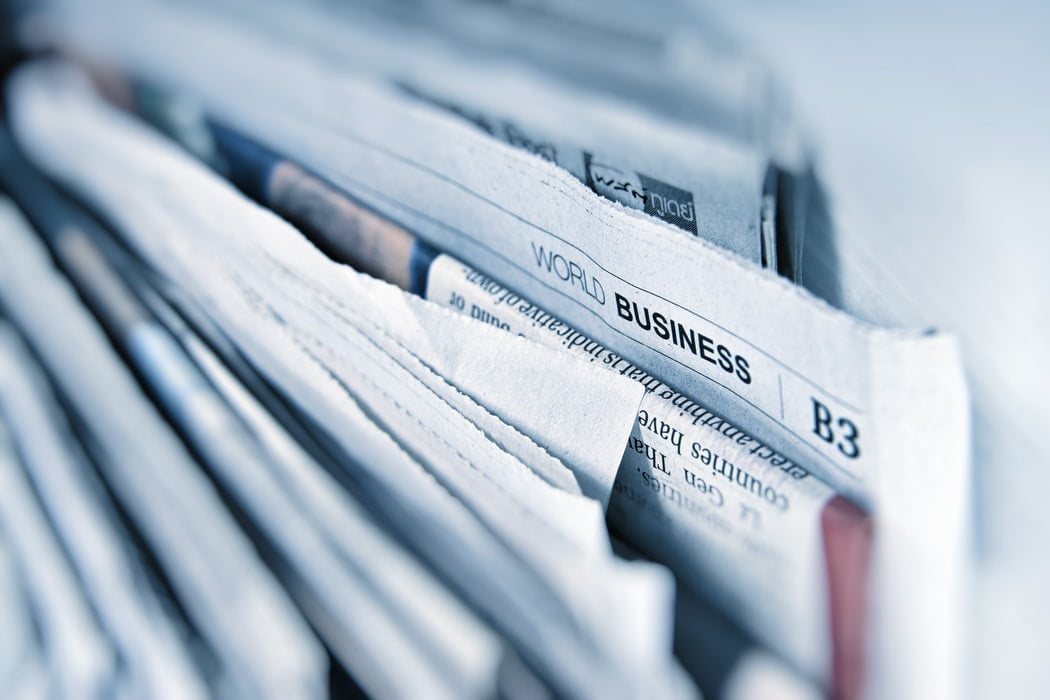 Media Relations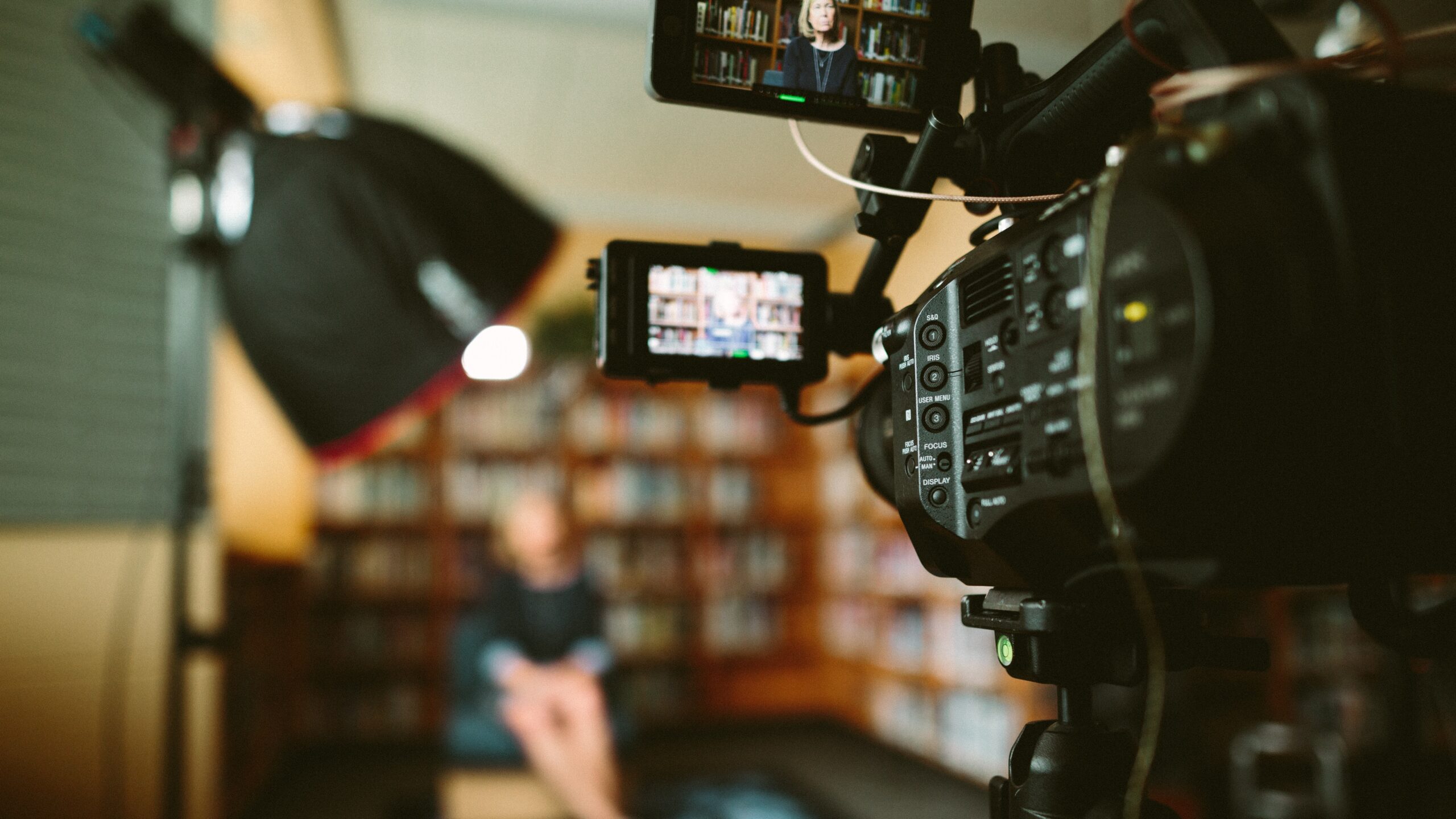 Media Training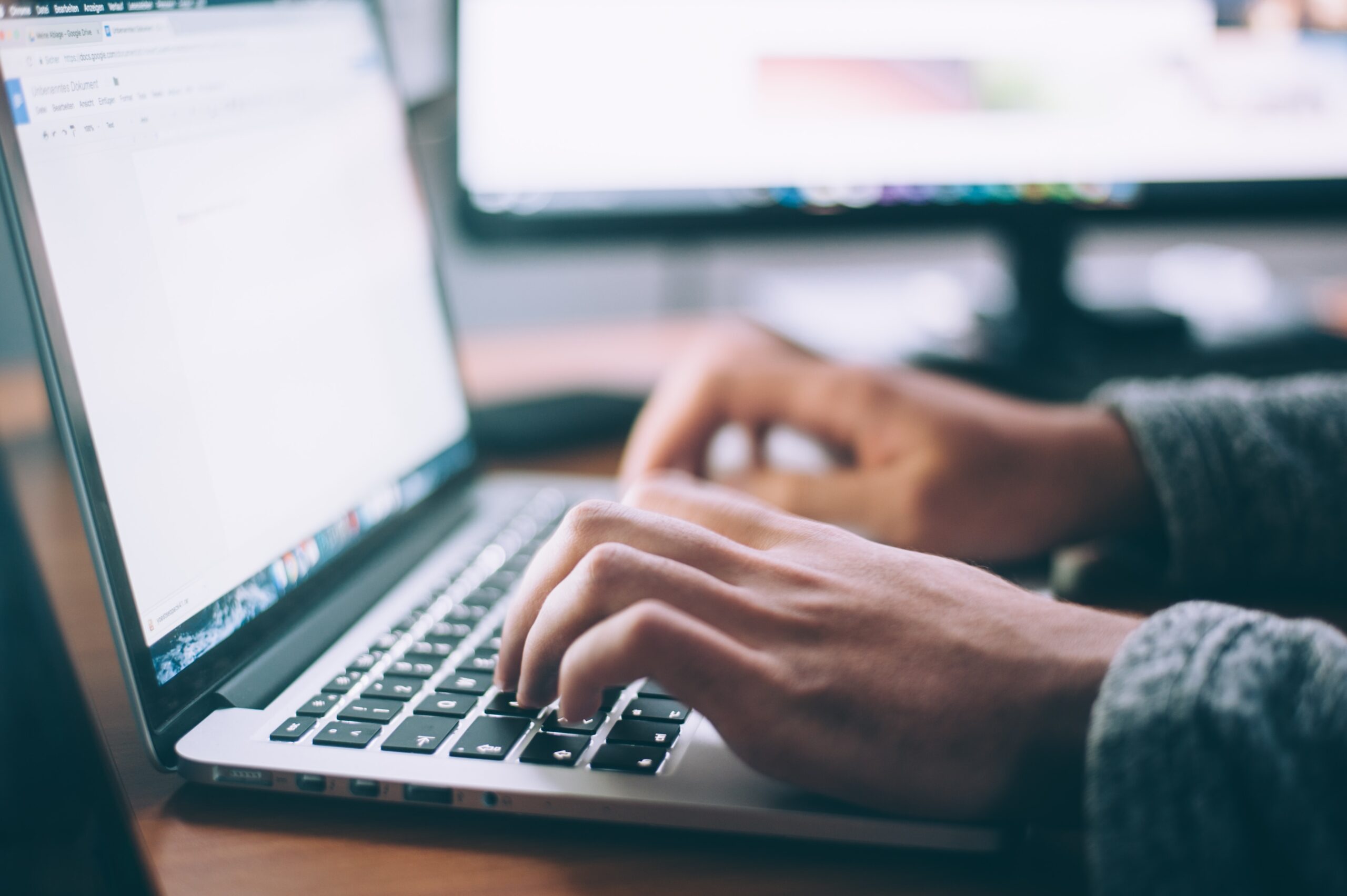 Content Production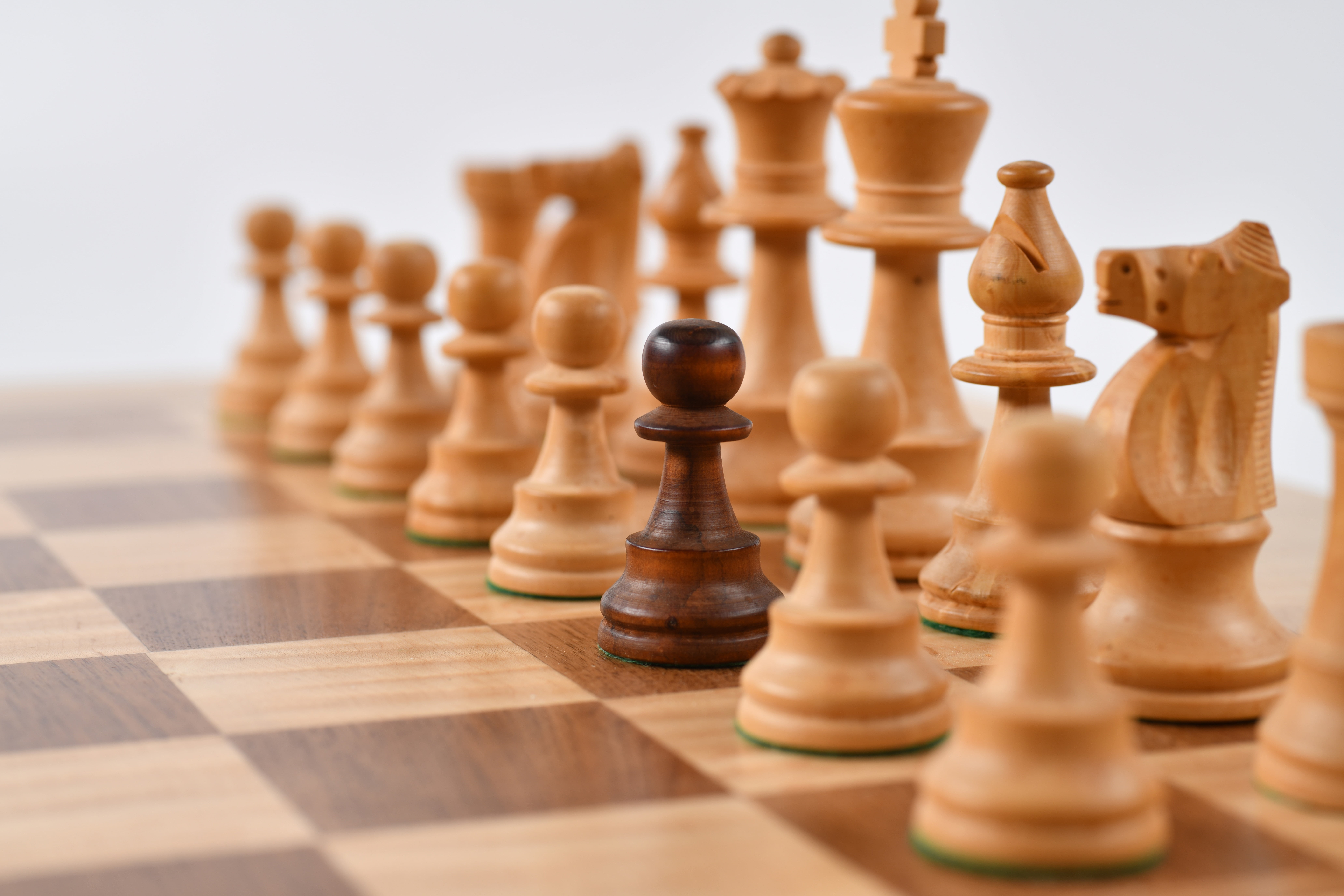 Crisis Management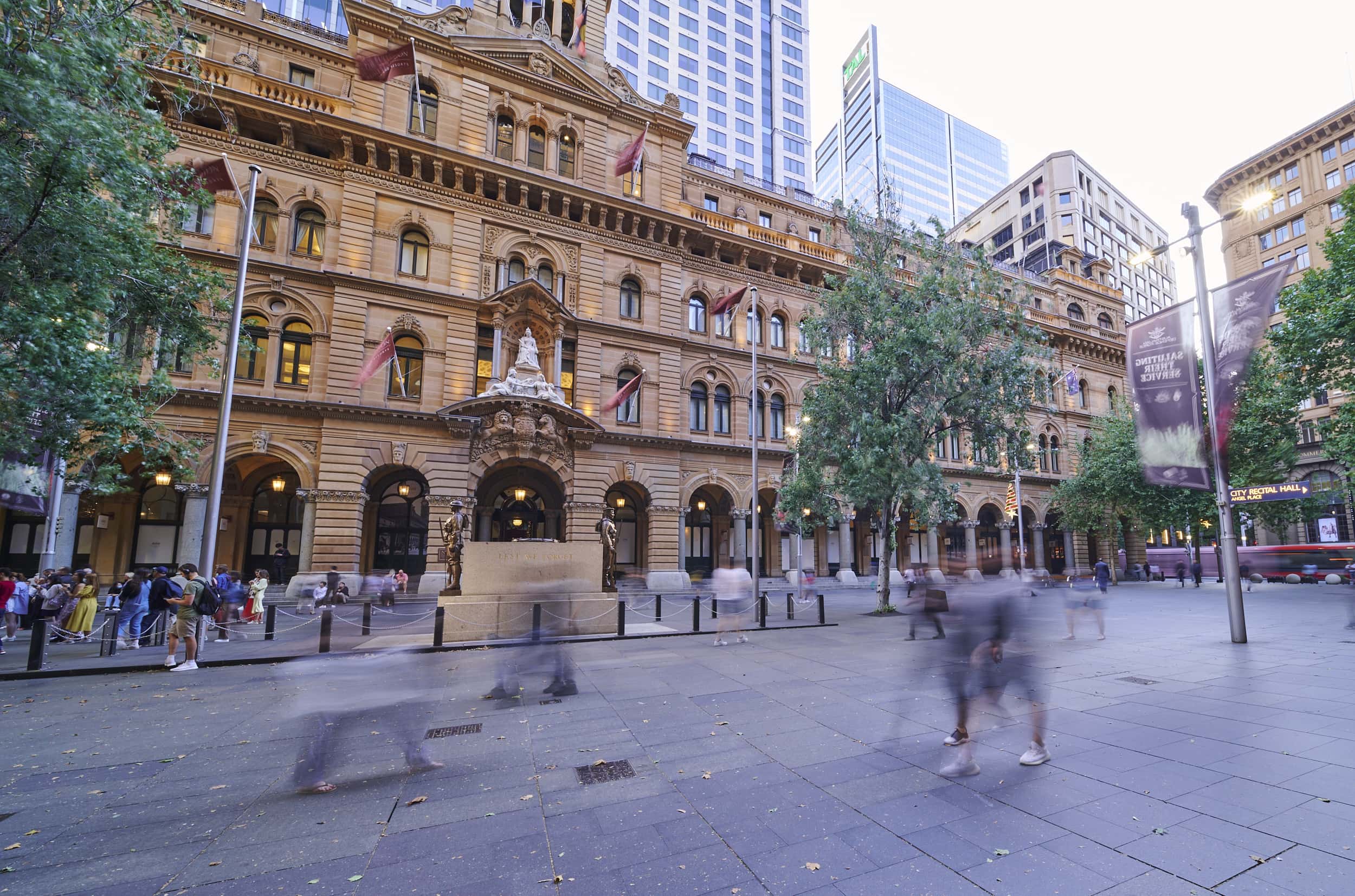 Investor Relations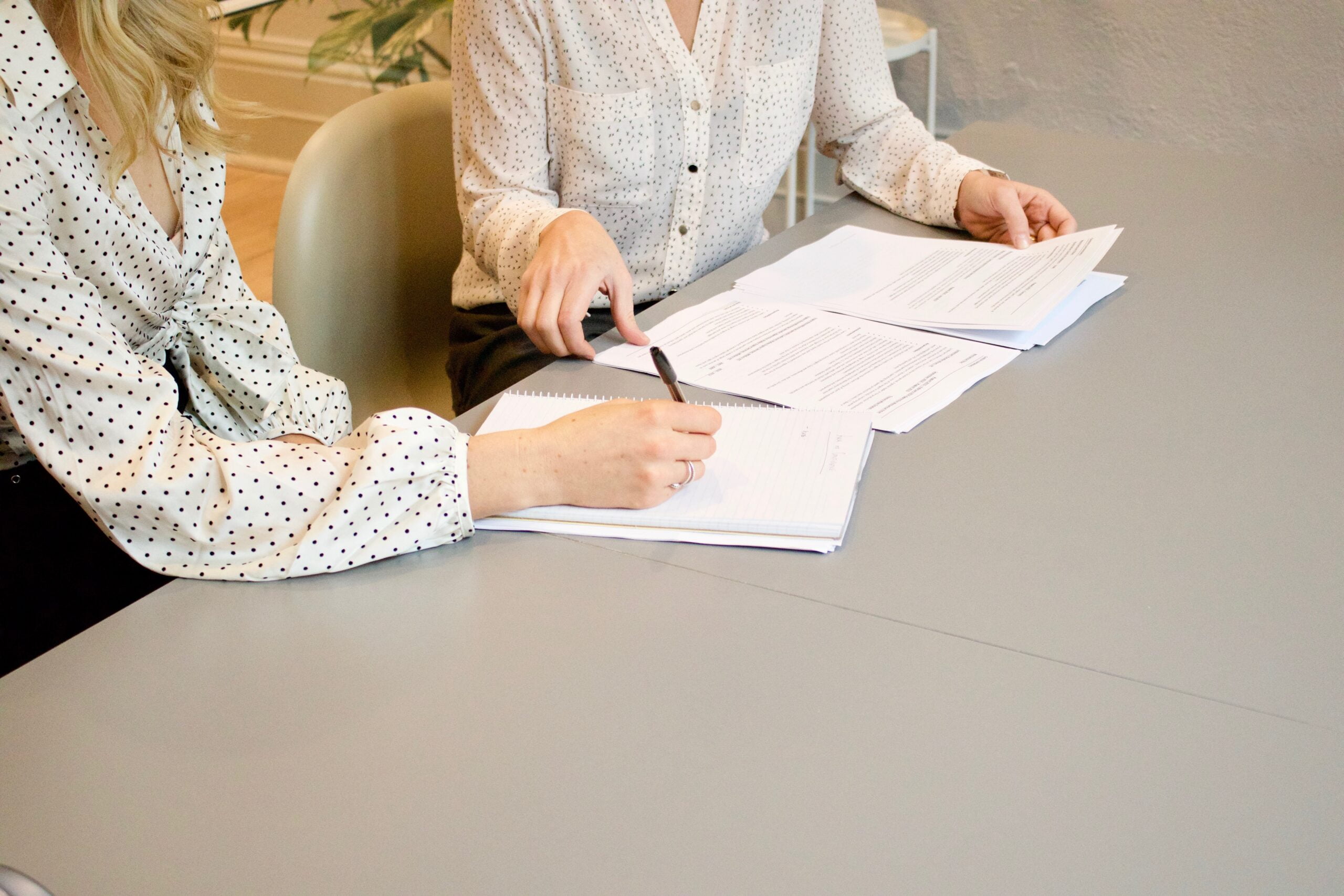 Reputation Counsel