We are a corporate and financial communication agency
Australia's leading financial services, wealth management, property investment and superannuation brands turn to M&A for bespoke communication counsel and strategy.
Our team collaborates to build, protect and enhance the reputation capital of clients successfully operating in the dynamic financial and corporate arenas.
Our new brand – M&A – builds on a unique tradition of deep industry knowledge, clear strategy, effective channel and stakeholder engagement and measurable commercial results.
"PPS Mutual is on a growth trajectory in Australia to emulate the long-term success of PPS South Africa. The team, led by Bruce Madden, delivers valued services across digital and traditional media, content, strategic positioning and tactical PR capability. We are delighted to be growing our firm guided by the strong counsel of M&A."
Michael Pillemer, CEO, PPS Mutual
"Our focus at Perennial is to deliver excellence in all facets of our business, through M&A's continued communications support we have been able to strategically position ourselves as 'best of breed' within a competitive market. M&A provide consistently high value to our media and communication functions, we would recommend their services without question."
Sarah O'Brien, Marketing Manager, Perennial Value Management
"M&A played an integral role with InPayTech Limited's successful listing on the ASX back in 2016. It was through their successful management that we continue working with the M&A team for ongoing communication services as our business expands in Australia and overseas."
Robin Beauchamp, CEO, InPayTech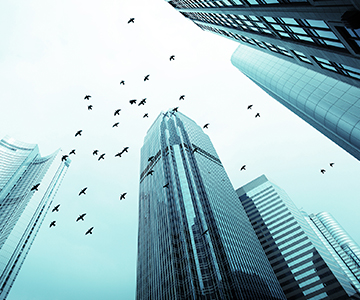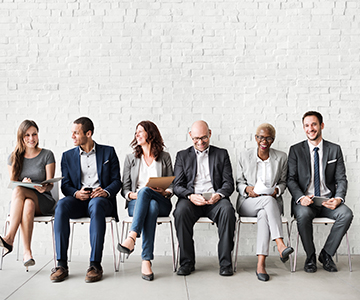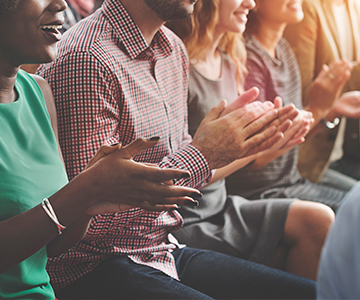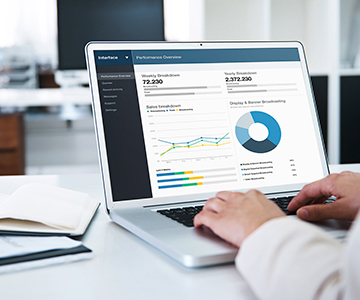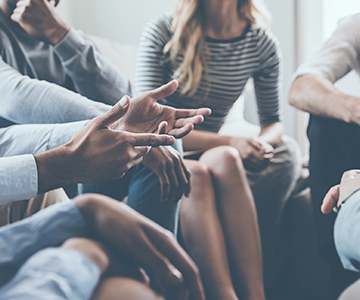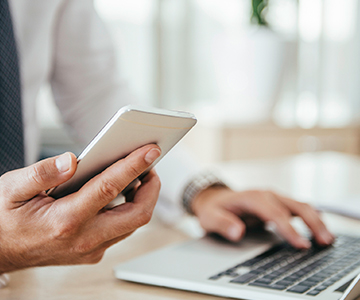 We would love to hear how we can build your brand. Drop us a line.