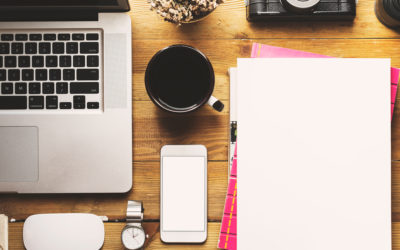 One of the least surprising revelations to come out of last week's Turnbull Government announcement regarding a Royal Commission inquiry into the banking sector was the fact that the big four banks had requested it. There was no other choice but to support...
read more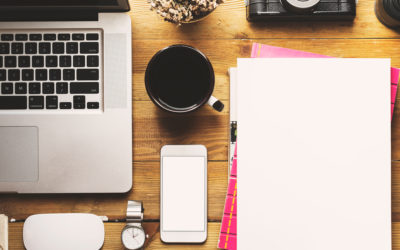 As published in B&T: Specialist communications counsel Financial Media Services (FMS) has announced it has rebranded to Madden & Assoc. (M&A). The new brand reflects the company's deep financial sector heritage and points to an expanded future for bespoke...
read more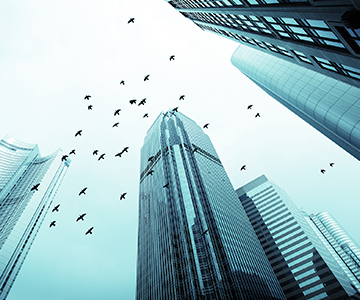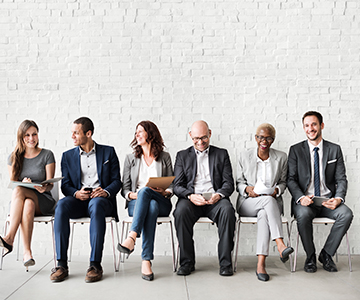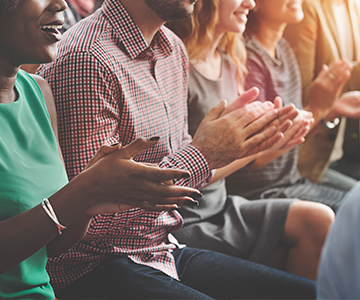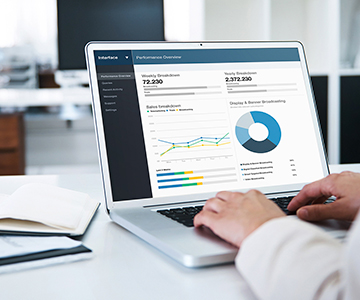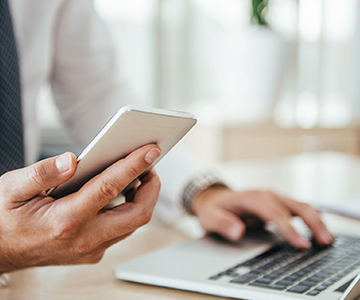 For more of our insights, get in touch.